WANT TO WORK WITH RAPITOW™?
Tow Companies Wanted
Rapitow™ has expanded across all of Canada and we're looking for towing companies to join us.
Contact us today at towpartners@rapitow.com to learn more about our rates and services.
Get paid for performing calls for our customers,
We have
great rates
!
Rapitow™ connects our clients with your closest tow operator.

Shorter travel times allows your company
to complete more calls per day.

Now that's just smart business.

We'll also give you free tracking software.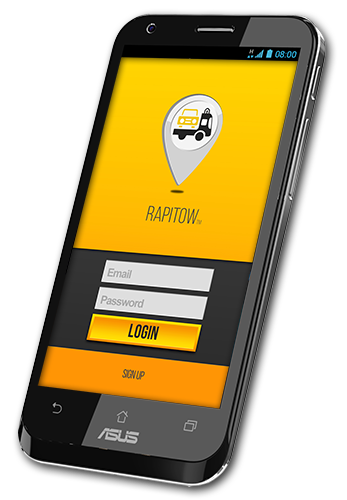 Rapitow™
sends the closest service calls right to your
Android or iPhone
device.
Save gas and answer more calls in less time.
Save more and earn more
with Rapitow™.
Read More